No fear Dentistry in Whitestone, NY
Dentist Whitestone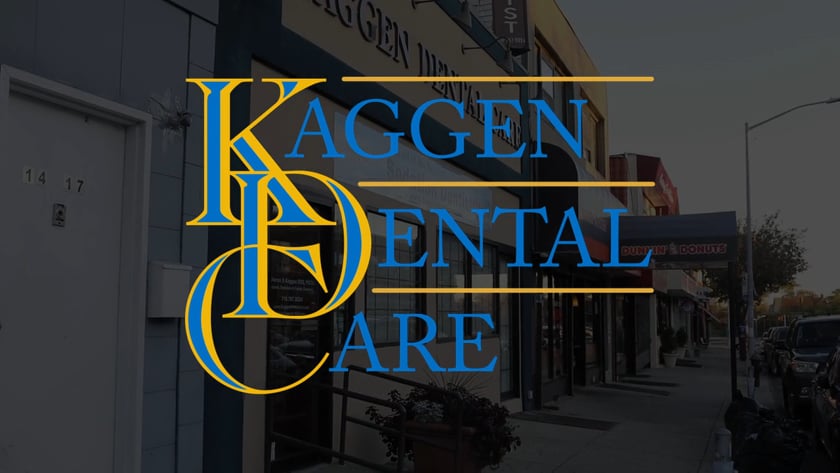 Welcome to Kaggen Dental Care!
Dr. Warren Kaggen, Whitestone dentist, is committed to providing you with excellent dentistry in a relaxed, comfortable environment. You deserve a skilled, experienced, and caring dental team that can help you ensure great oral health. Experience what patient-centered care can do for you. We welcome new patients.
You need not feel embarrassed because of your fear or the condition of your smile. We will treat you with respect and strive to make you comfortable in our office.
Experience a Better Dental Visit
If fear and anxiety have kept you from visiting the dentist, Dr. Warren Kaggen is the solution you're looking for. We take your concerns seriously and we're here to help by providing a range of sedation options that will help you to relax completely and float through your dental appointments.
At Kaggen Dental Care, we have helped many patients correct years of oral neglect in just one or two comfortable and stress-free dental appointments.
Your Care is as Individual as You Are
Your dental care experience is fully personalized at Kaggen Dental Care. Our friendly, knowledgeable team will address every question and concern. Your oral health needs, goals, and priorities are the focus of your customized treatment plan. We want to work with you to create a beautiful, healthy smile of your dreams.
Convenient early morning, Saturday and evening appointments available
For your convenience, we offer flexible hours for scheduling your appointments. We offer early morning, late evening and Saturday hours to ensure that you never have to miss work or school for necessary dental care. We take emergencies seriously and are reachable outside of regular business hours. Trusted Whitestone dentist, Dr. Kaggen, is always just a cell phone call away. For more information, visit our Contact page.